Digital Administration Switzerland has defined various implementation goals within the implementation plan. These include the promotion of innovative projects.
A panel selects the projects to be co-financed each year. It sets the amount of the allocated funds. For the 2023 funding period, the jury consisted of Gérald Strub (Swiss Association of Municipalities), Eva-Maria Boretti (Canton TG), Reto Joller (Canton ZG), Stéphane Schwab (Canton FR) and Dieter Tschan (FCh-DTI).
The support is for a limited period of one year. Non-profit organisations and authorities at all three levels are eligible.
The projects for the 2023 funding period are listed here
in German
in French.
A total of CHF 200,000 p.a. is available for innovation projects in 2024.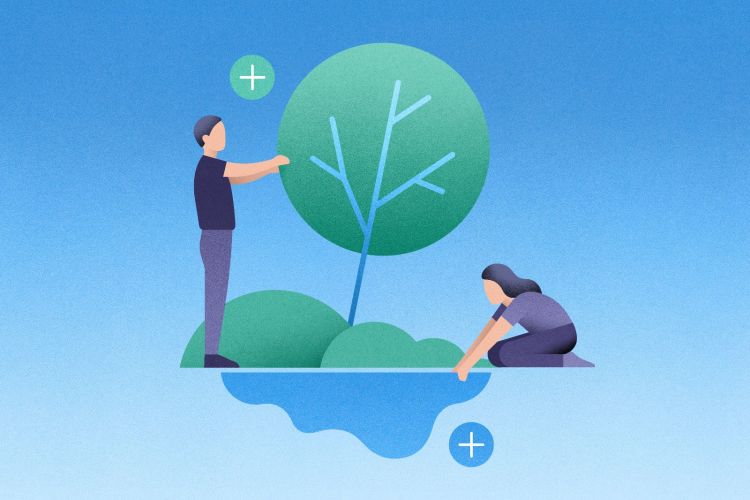 Examples of projects already supported